Redford High School
Class of 1959
UPCOMING BIRTHDAYS

TODAY'S CELEBRITY BIRTHDAYS:

ANNOUNCEMENTS
•

If you can see this message...

YOU ARE NOT LOGGED IN!

If you forgot your password...
Click the link on the right
---- Forgot Password? ----
enter your email address...
an email will be sent to you
with your password.


---

If you'd like a great website like this for your reunion, click on this ad. Our reunion gets credit if you join using this link.

•

HOW TO...

create a multiple classmate message or group

Go to Check Messages and then watch this Jing video http://bit.ly/RedfordMessage

Once you send the first message, all future answers and messages will go to the same classmates.

•
Click here to go to top of page.

•






50th REUNION
SEPTEMBER 25-27, 2009
Livonia, MI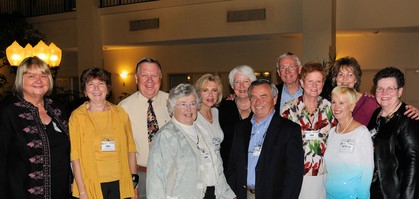 YOUR 50th REUNION COMMITTEE

---
Only 29 Missing Classmates...
Can you help find them?
GO HERE!
---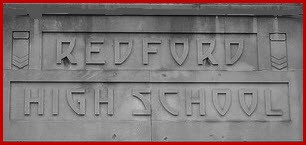 Redford High School
21431 Grand River
Detroit 19, Michigan
June Class of 1959
CLASS COLORS
Lavender and Ivory
CLASS FLOWER
Violet
CLASS MOTTO
"To Thine Own Self Be True"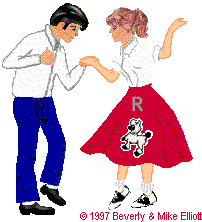 Then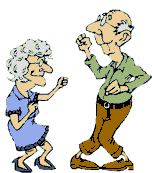 Now?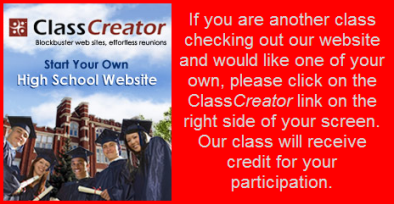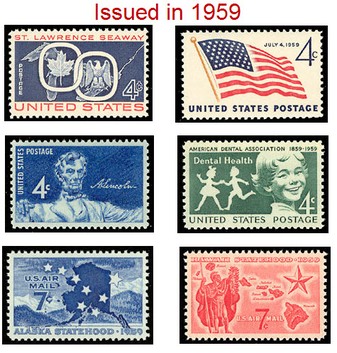 Click here to go to top of page.