Redford High School
Class of 1959
UNTIL OUR
55 YEAR REUNION
the weekend of
SEPTEMBER 26-28, 2014
at Embassy Suites in Livonia, MI
REGISTRATION IS NOW OPEN!!!

<<<<<<<<< Click tab on left
"55 YEAR REUNION WEEKEND"
for more information and to register online!!!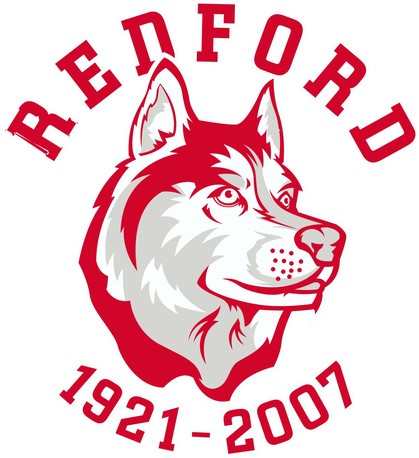 SPECIAL ADDED REUNION EVENTS
Go to 55 YEAR REUNION Tab on left to register for these events
4. Friday, September 26, 2014
Harding Elementary School
Visit To Scotty Simpson's Fish & Chips
Everyone is welcome to attend this lunch
Lunch 11 am - 1 PM
Visit Scotty's Simpsons Fish & Chips for Lunch
22200 Fenkell Detroit, MI (2 Blocks West of Lasher)
Meet in hotel lobby at 10:30 AM – We will car pool!
NEW! Redford High School Site Drive-By on the way to Scottys
Eight Mile Road to Grand River Ave… Grand River Ave to Lasher, right to McNichols Rd. (Six Mile)… Left to Chapel St. (Passing the old Library on the corner)… Right on Chapel, passing the cleared site (soon to be a Meijers Food Store), and the football field. Right on Verne Ave back to Lasher. Left to Fenkell (Five Mile) and right to Scottys on the second NW corner.
Enjoy the memories and the best fish, shrimp, and chips place ever.
Event Organizer - Linda Stultz (Tucker)
---
5. Friday, September 26, 2014
THOMAS A. EDISON RECEPTION

Classes of 1955
Embassy Suites Hotel 6:00 – 8:00 pm
Hosted By Steve Stockmeyer and Georgeanne (Leffler) Verbridge
---
6. Friday, September 26, 2014
Burt Elementary School Event
Reception 5 – 7 PM
Embassy Suites, Cascades Lounge
Beverages and light appetizers will be available for purchase.
Event Organizers - Barbara (Merckel) Coapman & Dick Hammer
---
7. Saturday, September 27, 2014
Redford Reunion Golf Outing
9 AM – 1:30 PM
Meet in hotel lobby at 8:30 AM to drive to the course
Fox Creek Gold Course on 7 Mile just east of Newburgh Rd.
The cost per person for 18 holes with cart is $36.00.
Event Organizer – Ken Kelsey
---
8. Saturday, September 27, 2014
Historic Parshallville Cider Mill
8507 Parshallville Road, Fenton, MI
www.parshallvillecidergristmill.com/
10 – 12 AM
Please meet at the Embassy Suites lobby at 10:00 AM ready to head out, it's a 35 minute drive and we will car pool.
This Cider Mill owned by our classmate Sandy Girk (Detlefs) and her family.
Event Organizer - Linda Ruth Stultz (Tucker)
---
9. Saturday, September 27, 2014
Lunch – Golfers and anybody else who's free!
2 PM – 4 PM
The golfers are planning on lunch after golf at Doc's Sports Retreat… Come and have lunch with us. Doc's is a short walk (just south of the hotel near 7 Mile Road) from the front door of the hotel. Please reserve on the Reunion page if you'd like to attend so we can set aside enough seating on the porch overlooking the water.
Event Organizer – Ken Kelsey
---
Only 39 Missing Classmates
From over 800 students that graduated
from both the
January 1959 and June 1959 classes...
Can you help find them?
GO HERE!
---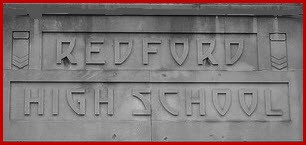 Redford High School - 1921-2007 (gone but not forgotten)
21431 Grand River
Detroit 19, Michigan

January Class of 1959
CLASS COLORS
Brown and Gold
CLASS FLOWER
Yellow Rose
CLASS MOTTO
"Be Ye Steadfast"
June Class of 1959
CLASS COLORS
Lavender and Ivory
CLASS FLOWER
Violet
CLASS MOTTO
"To Thine Own Self Be True"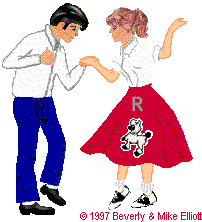 Then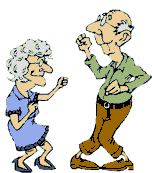 Now?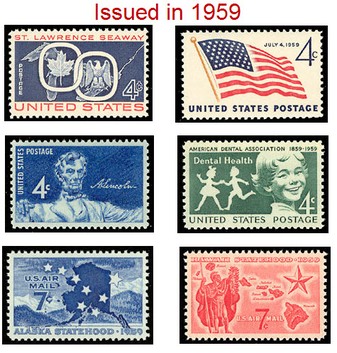 ANNOUNCEMENTS
•

If you can see this message...

YOU ARE NOT LOGGED IN!

If you forgot your password...
Click the link on the right
---- Forgot Password? ----
enter your email address...
an email will be sent to you
with your password.


---

If you'd like a great website like this for your reunion, click on this ad. Our reunion gets credit if you join using this link.

•

HOW TO...

create a multiple classmate message or group

Go to Check Messages and then watch this Jing video http://bit.ly/RedfordMessage

Once you send the first message, all future answers and messages will go to the same classmates.

•
Click here to go to top of page.